TIFF Canadian Film Fest Party Cocktail Reception at The Fifth
Venue: The Fifth Social Club
The Event:
The Fifth has been an official partner of the Toronto International Film Festival for many years and has hosted a multitude of industry events and after parties. The Canada Party is always a fun celebration of Canadians in the industry. This past year, many sponsors supported the event with their branded food and beverage stations including Beau's craft beer and Tim Horton's specialty donuts designed specifically for the evening.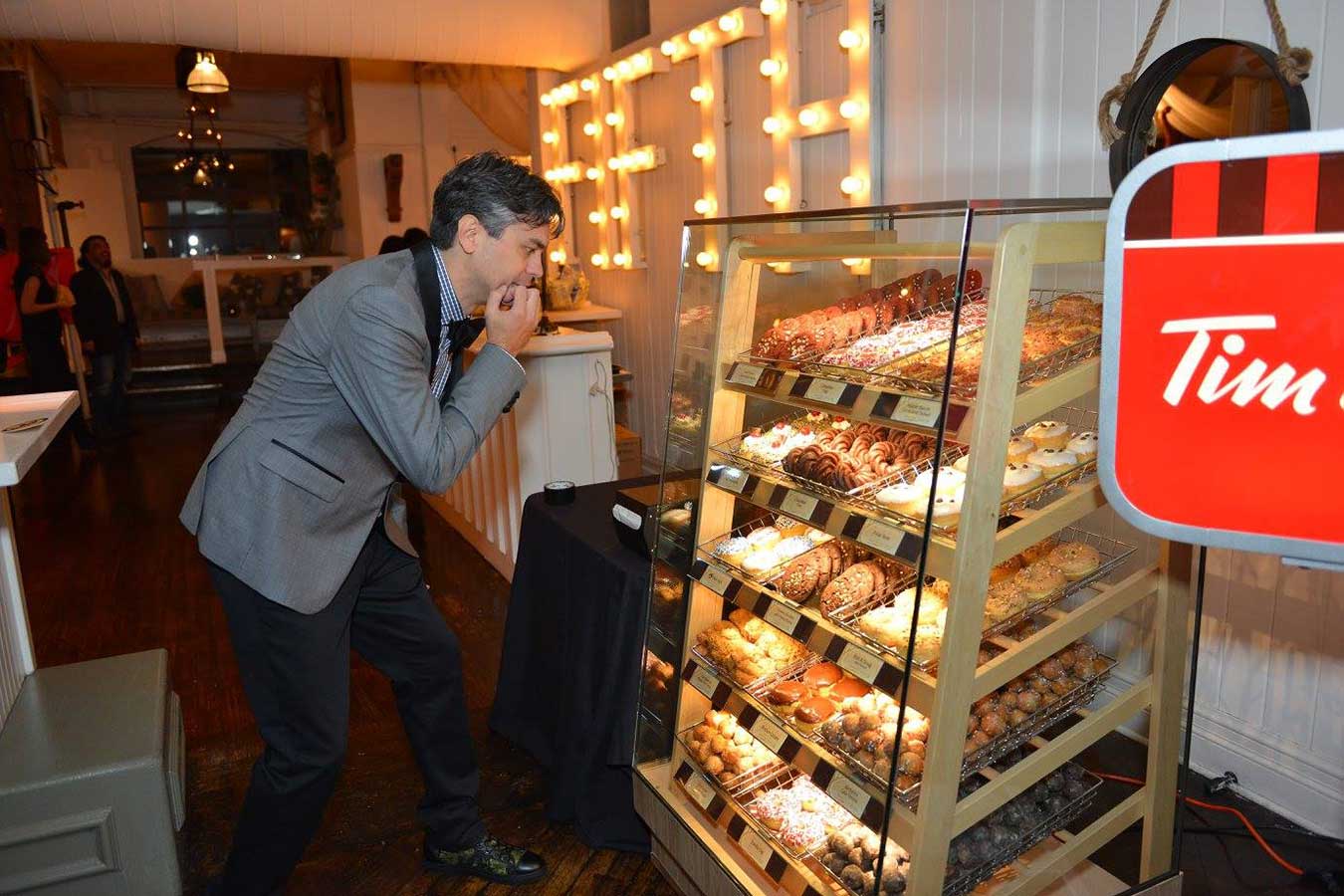 "Hi Miranda and Richard, I wanted to thank you, Andrey and the team for a spectacular night on Sunday. I think we may have finally accomplished what I've been trying to do for 2 years. The Fifth team, from the dining room to the club, to security, was top notch and the food was lovely. Thanks for the hospitality, the professionalism and the general flexibility to ensure that we got what we were looking for. Keep us booked for next year." – Hans, Directors Guild of Canada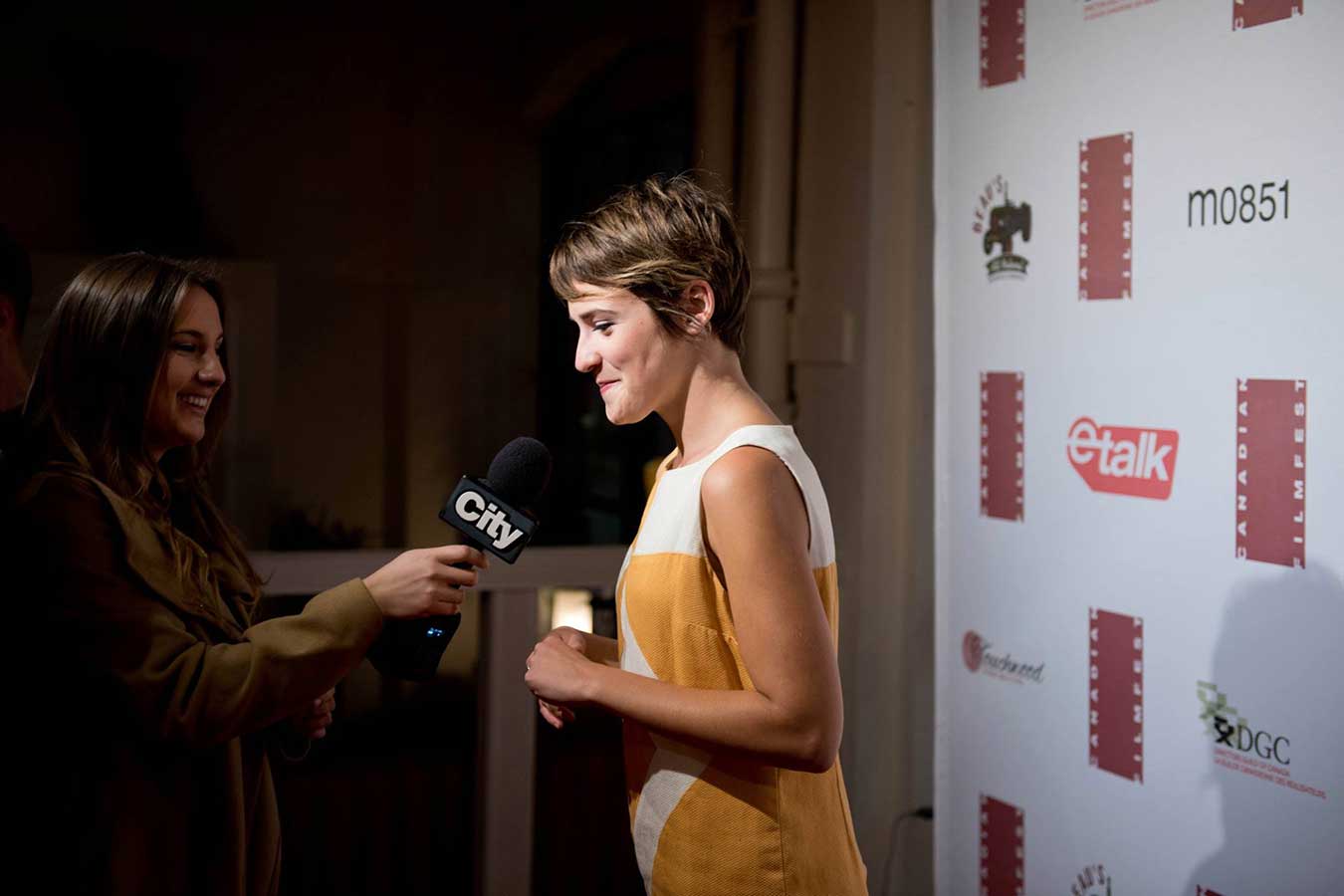 Event Venue Services:
Snacks from Miss Vickie's were placed throughout the venue for guests to enjoy. Of course TIFF events aren't complete without a red carpet which is placed inside the venue. The Fifth's event team is responsible for overseeing security arrangements as well as providing full bar service, audio/visual support, swag bags and coat check.