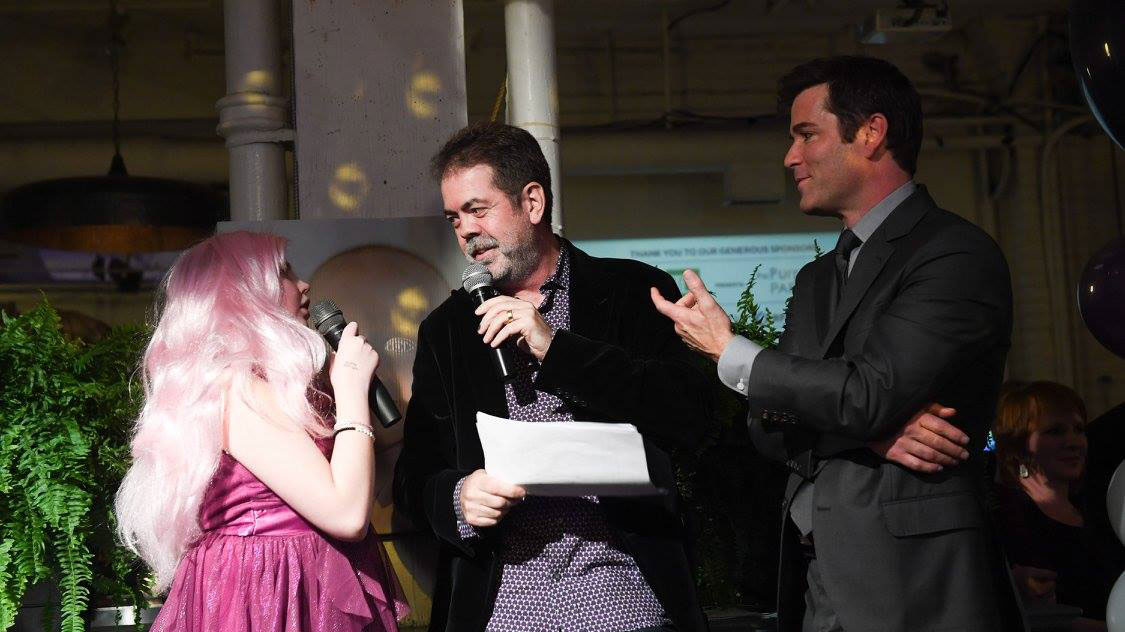 The Purple Party – Childhood Cancer Canada Fundraising Event at The Fifth
Venue: The Fifth Social Club
The Event:
Toronto philanthropists, celebrities, physicians, business leaders and families gathered for a night of fun and fundraising for Childhood Cancer Canada. This event was hosted at The Fifth Social Club where entertainers, surprise performances as well as our in-house DJ kept the party going late into the night. The Fifth is honoured to host this meaningful event and encourage everyone to learn more about this Canadian organization and their important cause at The Purple Party.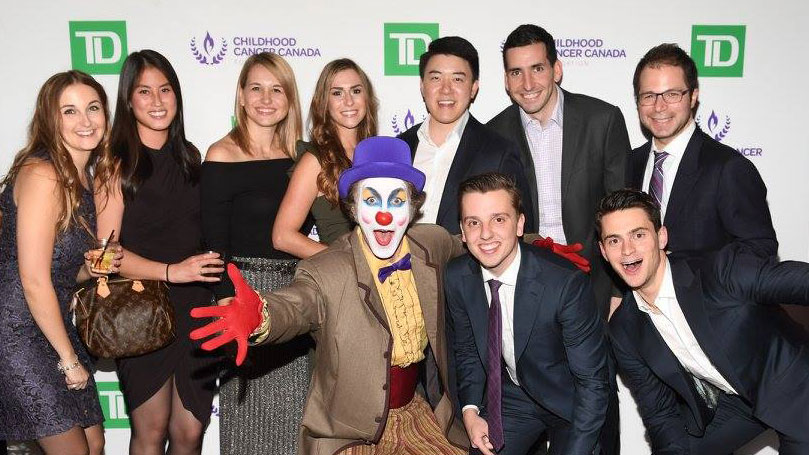 "Pina!!! We had such an amazing night!!!
Everything about The Fifth has been absolutely amazing, start to finish. You've been so helpful with every question and idea, and made things very clear and stress-free for me. Richard was an absolute STAR yesterday, coordinating all the staff and helping with last minute changes to seating and layout. Matt, Victor and Steve kept everything flowing gorgeously throughout the evening, checking in and keeping everyone happy!"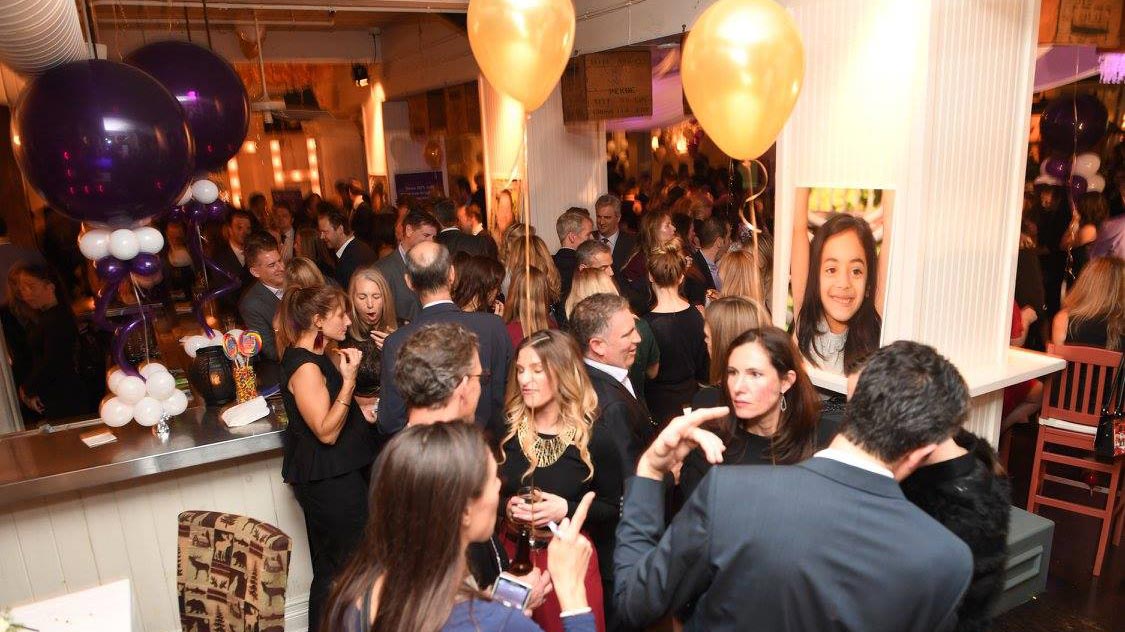 Event Venue Services:
The Fifth's events team provided all venue set up, security arrangements, in-house DJ and audio visual equipment including the stage, microphones, projections and specialty lighting.
Catering Services:
The Fifth's culinary team prepared a delicious selection of passed canapés as well as food stations for guests to enjoy. The night was capped with late night mac and cheese and purple themed candy station for guests to take home sweets.
"All the doormen, staff and bartenders were absolutely amazing – they got so into the spirit of the event, had smiles on their faces, lots were dancing along at the end and wearing our flashing purple hearts! The food was A-MA-ZING (though I already knew that from our lovely tasting) and I managed to sneak a cheese burger which was one of my goals for the night. DJ Jug E was the PERFECT fit – we've never had these guests on the dance floor before and last night it was hard to get them off!!!!" – Meredith, Childhood Cancer Canada