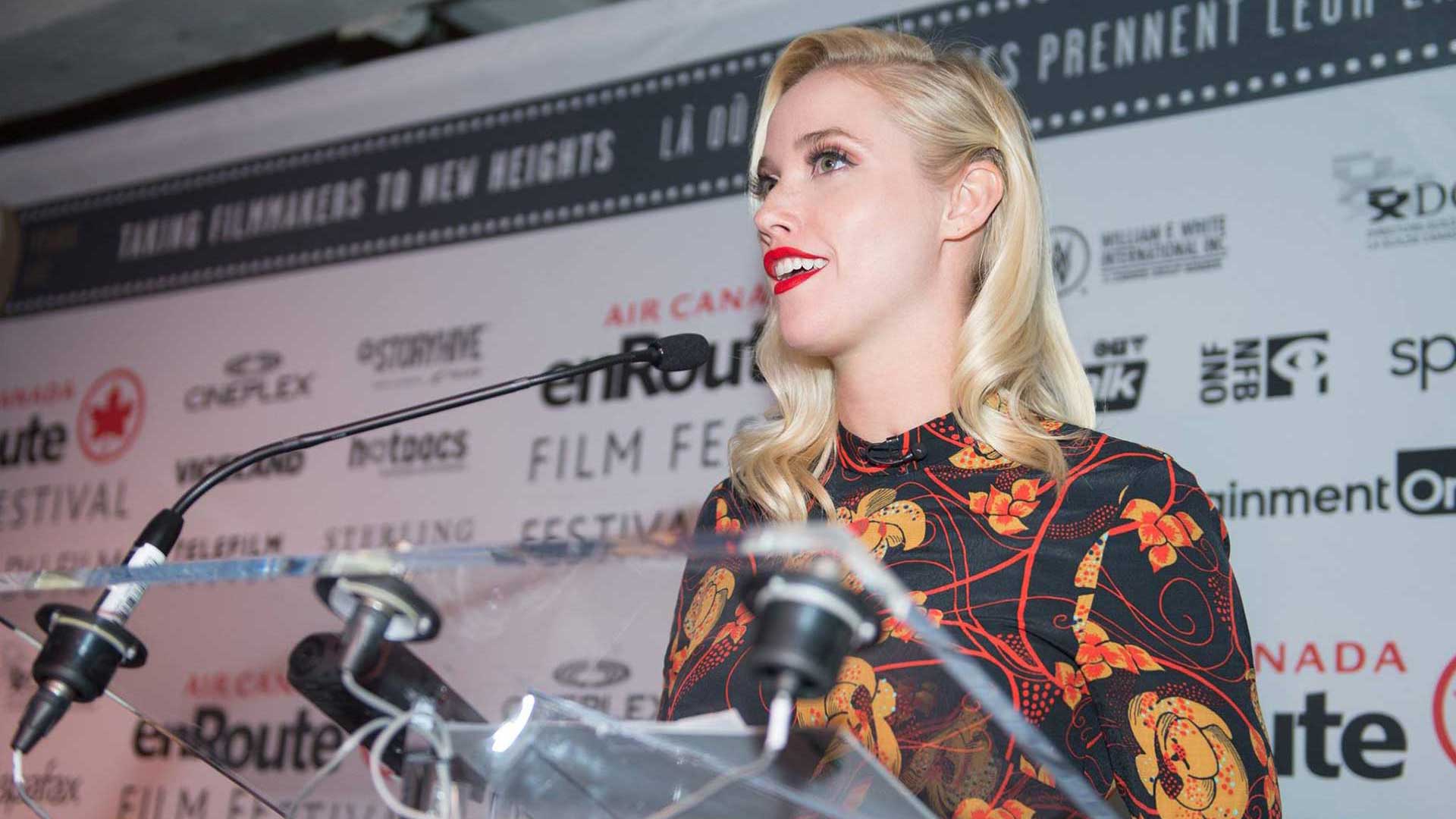 Air Canada enRoute Film Festival Toronto Awards Gala at The Fifth
Venue: The Fifth Social Club
The Event:
Air Canada hosted the enRoute Film Festival Gala at The Fifth, celebrating achievements in Canadian short films. The Fifth Social Club's proximity to the Scotiabank Theatre allowed guests to easily walk between festival screening and afterparty.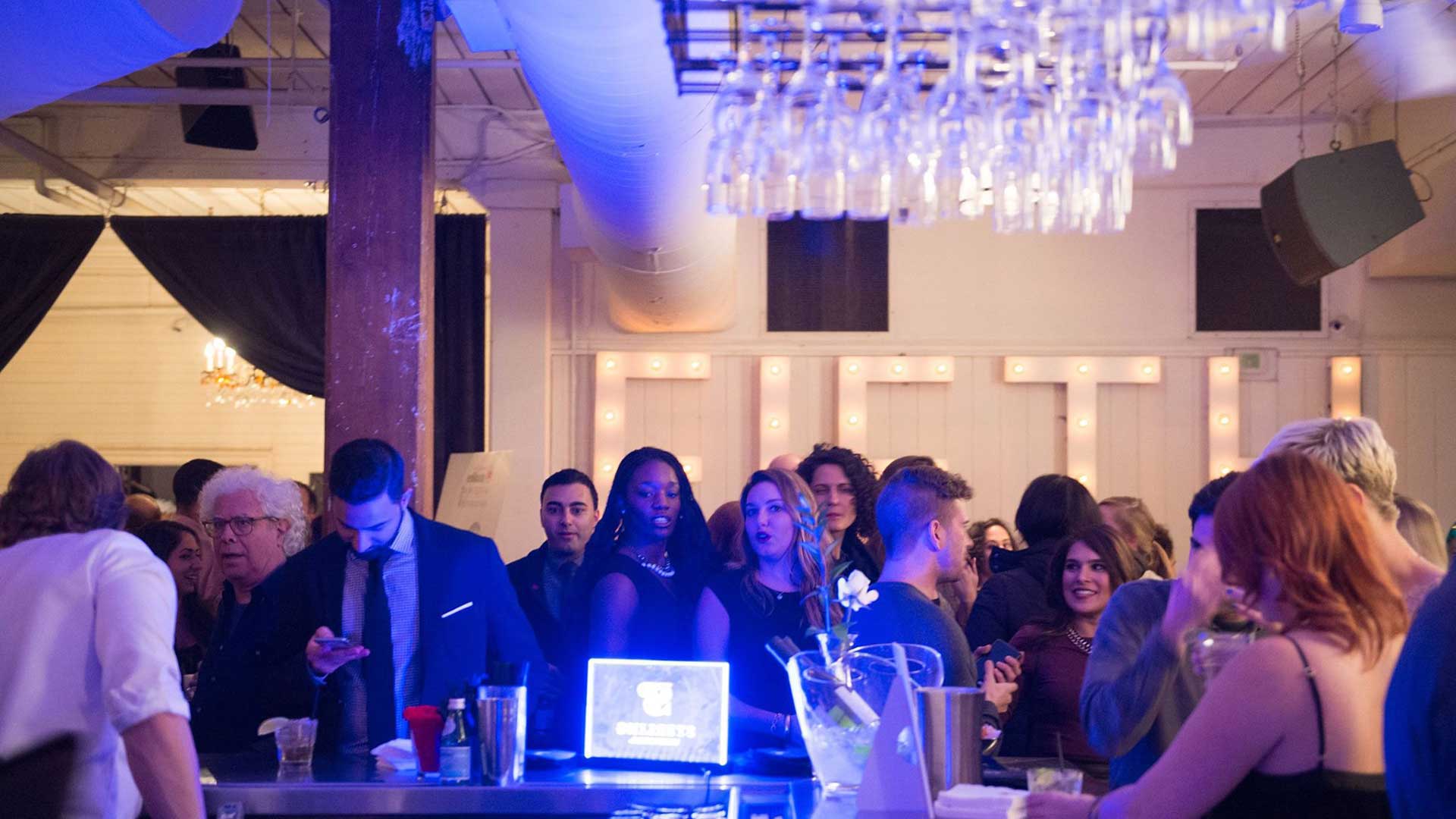 Each year, emerging Canadian filmmakers are invited to showcase their work for a star-studded jury to win a cash prize and a chance to have their film screened at the Berlin International Film Festival. Winning films are broadcast on Air Canada's inflight entertainment system, viewed by millions of customers around the world.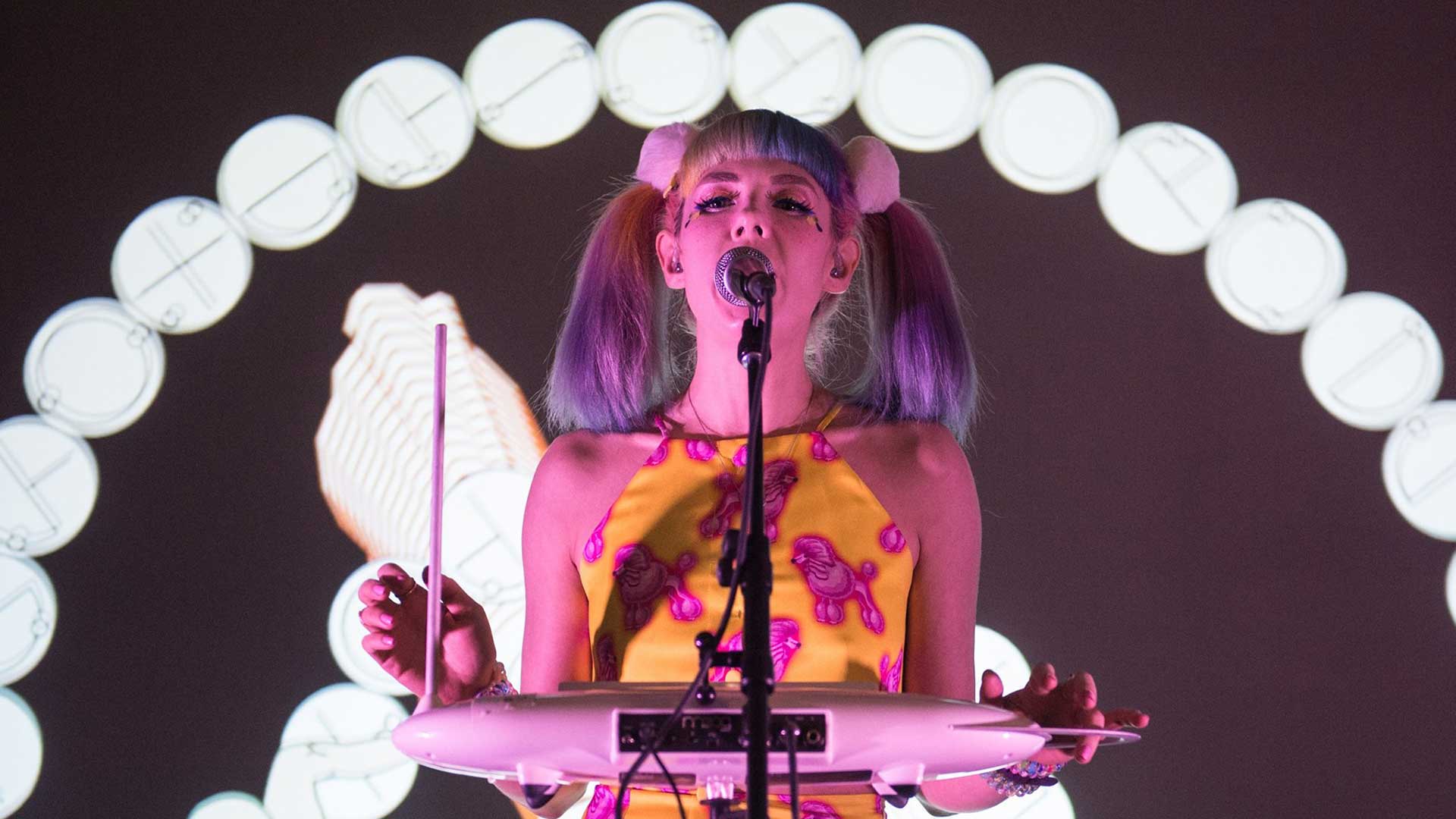 Event Venue Services:
The Fifth's events team has 10 years of experience in hosting film festival parties. Our team provided security, set up the red carpet, performance stage, as well as all audio visual arrangements including lighting, sound system, projections, microphones and podium for speeches.
Catering Services:
The Fifth's in-house catering team prepared passed hors d'oeuvres and served pre-selected wines and beverages from event sponsors.