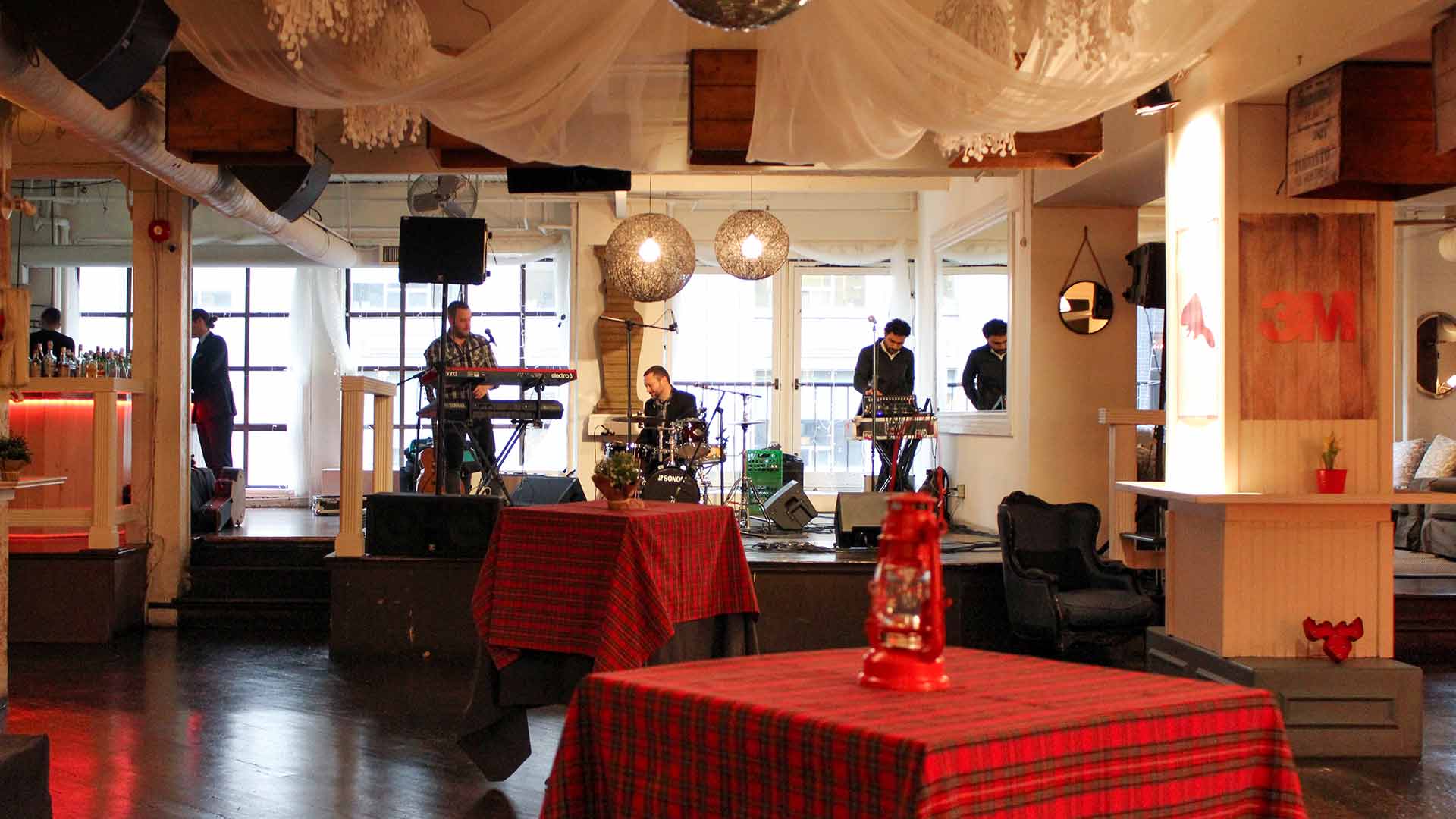 3M – Dental Trade Show Customer Event | Cocktail Reception at The Fifth
Venue: The Fifth Social Club
The Event:
3M Canada hosts an annual customer event during Ontario Dental Association's Spring Meeting and Trade Show held at nearby Metro Toronto Convention Centre. The event organizer's goal is to produce a fun party for clients during the trade show season.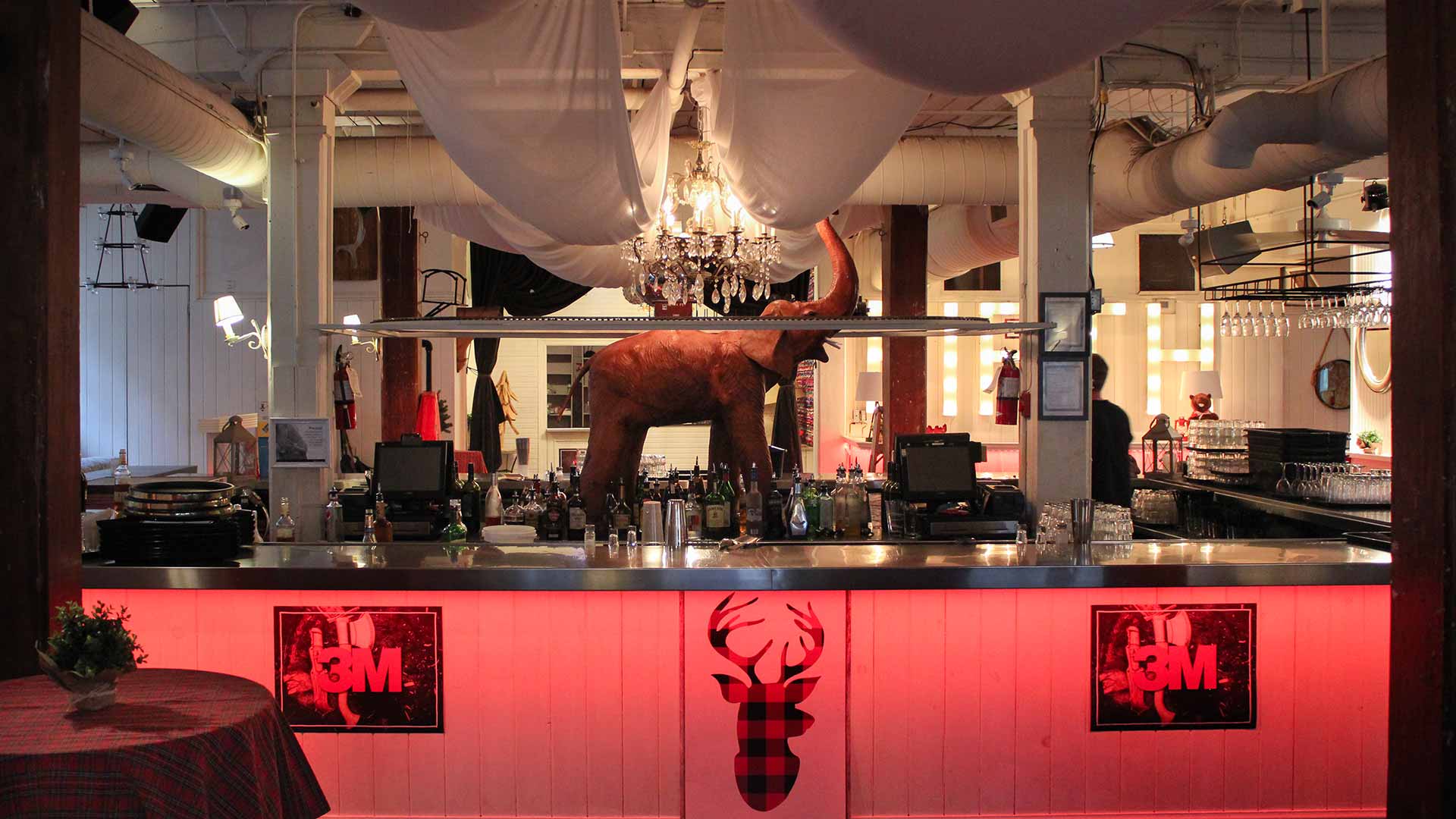 "Thank you, once again, for helping us host another amazing customer event at The Fifth Social Club. When the dance floor is packed and no one wants to leave at the end of the night and when we get RSVPs a year in advance to be sure to be included at next year's party – that's when you know you have had a great party. Our customer event at The Fifth Social Club has become the must-attend party of our trade show season. Pina and her team at The Fifth are simply the best. It seems like every staff member is there to cater to us and are invested to put on the greatest event. No request is too big or too small. I don't know where else we can just sit back, relax and enjoy our own party! Thank you for helping us provide such a great experience for our customers and for us." – Gigie, 3M Canada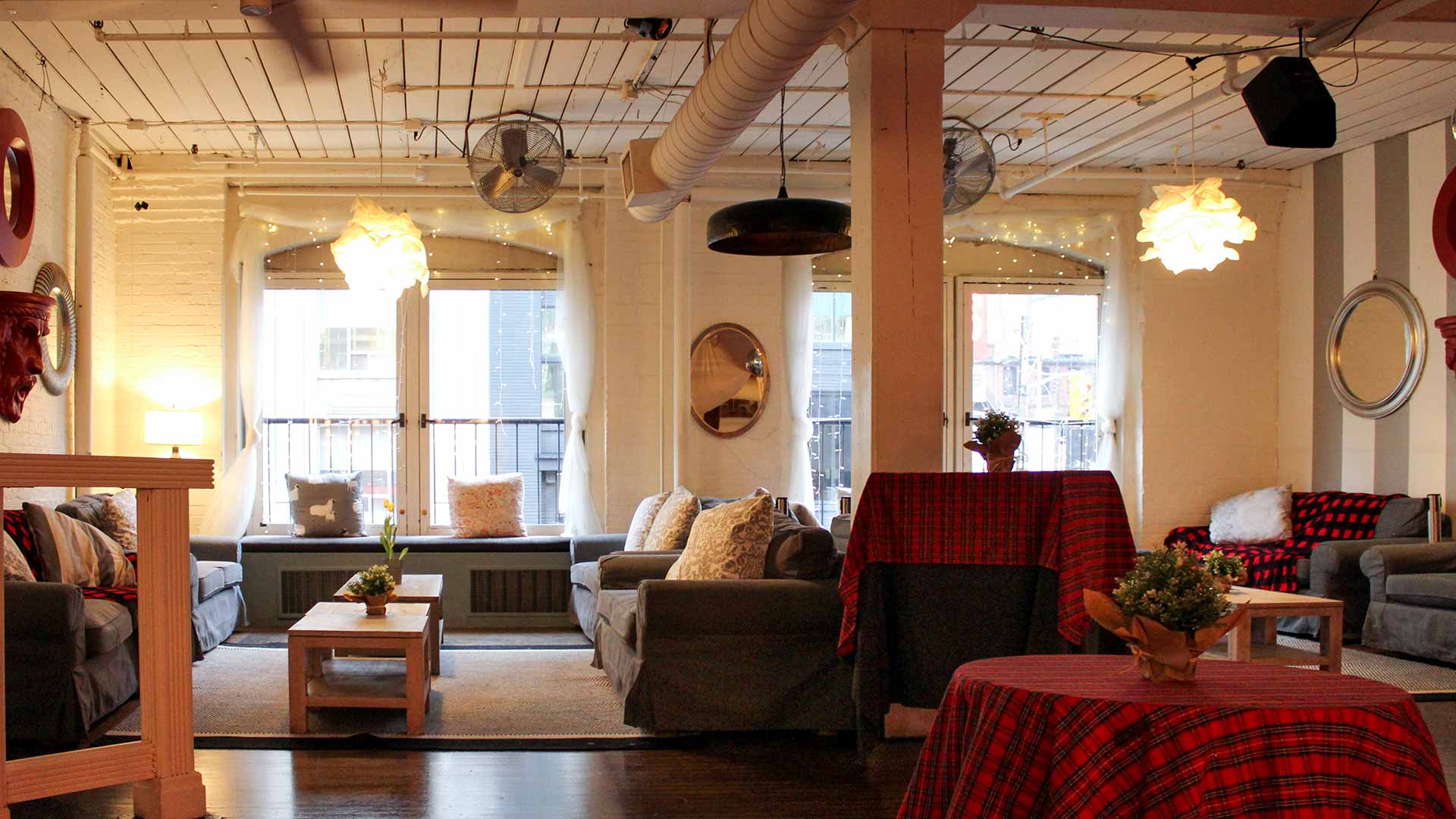 This year's theme is Canadiana meets 3M's signature plaid motif. The organizer and her team transform The Fifth Social Club with themed décor elements from printed posters and plaid throws to details such as maple leaf marquee sign and plush beaver.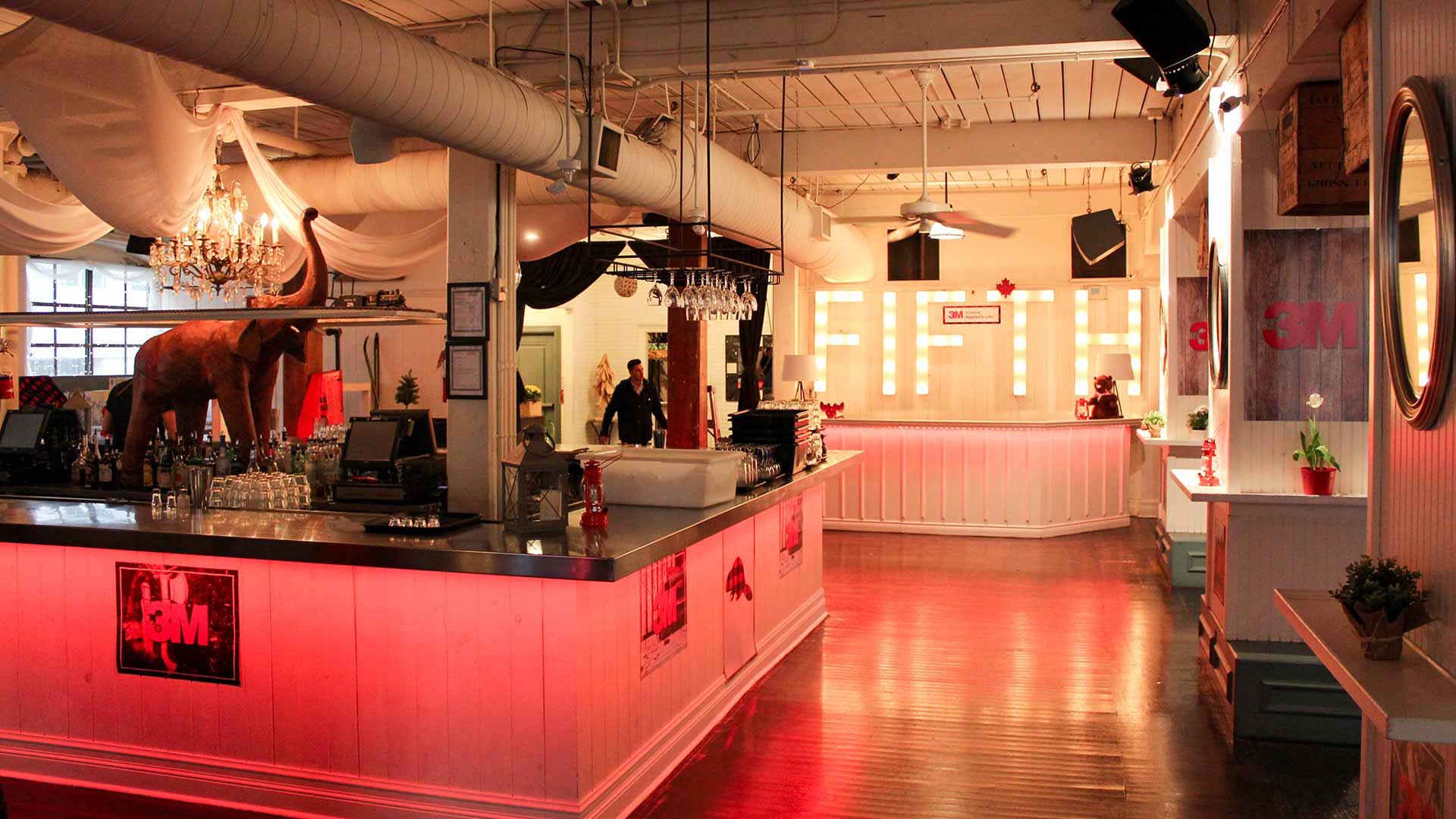 Event Venue Services:
The Fifth provides a multitude of audio-visual support for the client, including built in projection screens showcasing 3M's branded video. We work with the client's band to set up a performance stage and audio equipment. Bars are lit with red LEDs to match the client's colour scheme.
Catering Services:
Catering requirements include wine and beverage service and passed hors d'oeuvres for a fun cocktail reception.