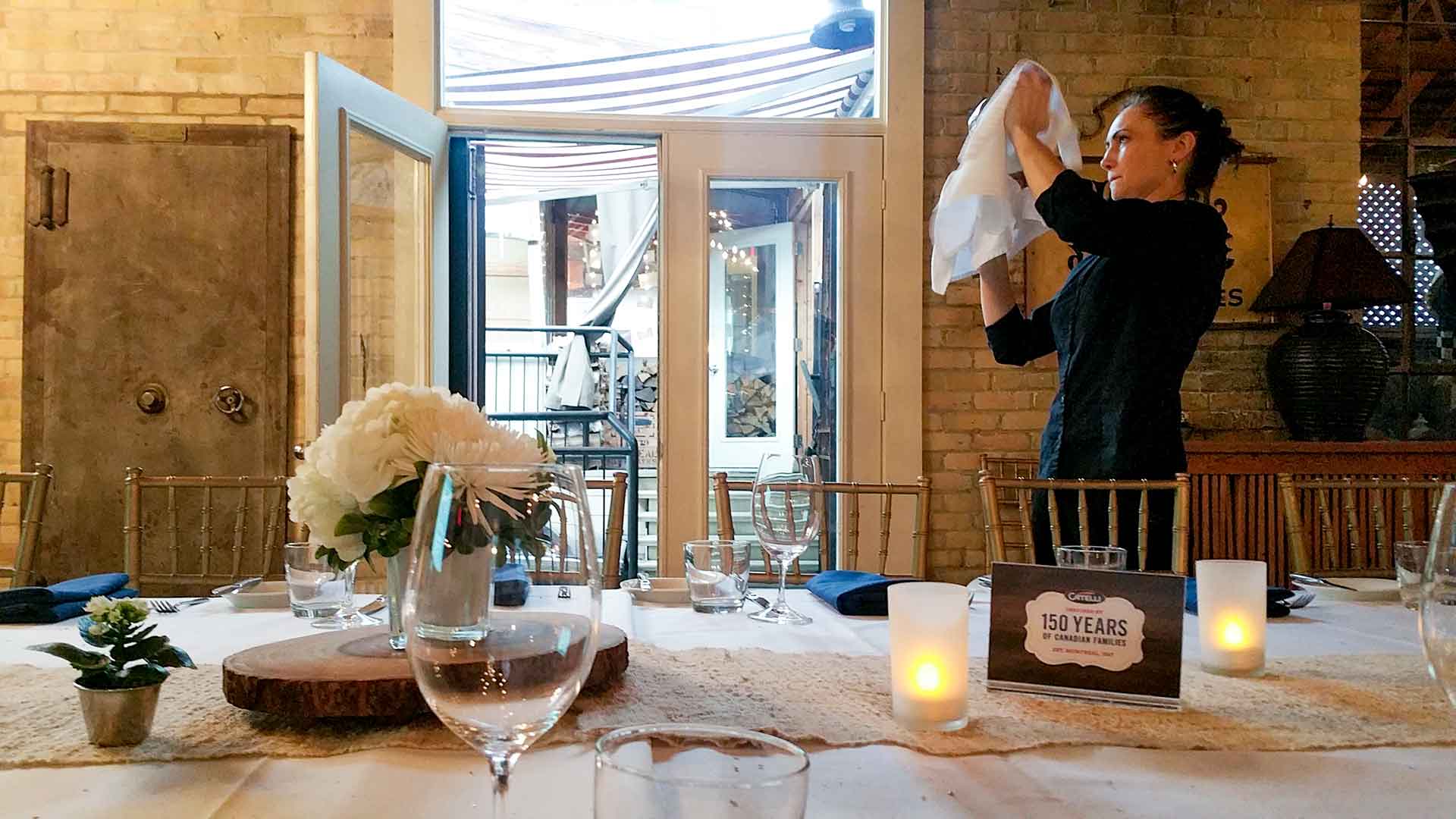 Catelli 150 – Pasta Party! Media Dinner Event with Celebrity Chef Cooking Demonstration
Venue: The Fifth & Terrace
The Event:
Catelli celebrated their 150th anniversary with a series of events in Toronto. The Fifth hosted their media event where 50 social media influencers were invited to the best pasta party in city. The event began with cocktail and mingle on The Fifth Terrace and presentation in the dining room. Each course in the evening was designed by a Toronto celebrity chef, including Cory Vitiello who presented his dish in a cooking demonstration.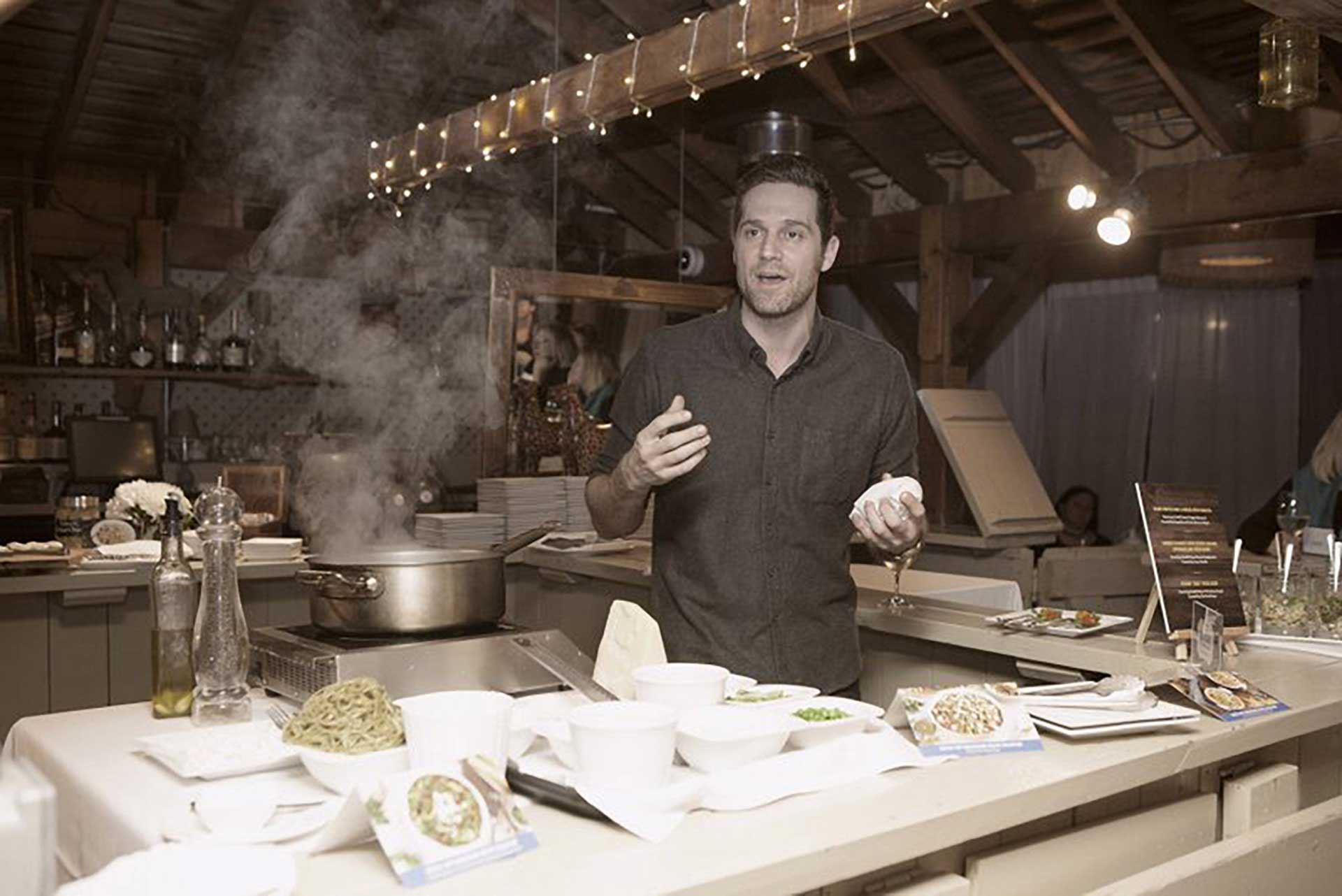 "Thank you so much from the Environics & Catelli team to yours. Everyone had a fantastic time and we're very pleased with the end product. John was incredibly helpful on site and we appreciate all the hard work from your team to coordinate and prepare a delicious feast." – Amber, Environics PR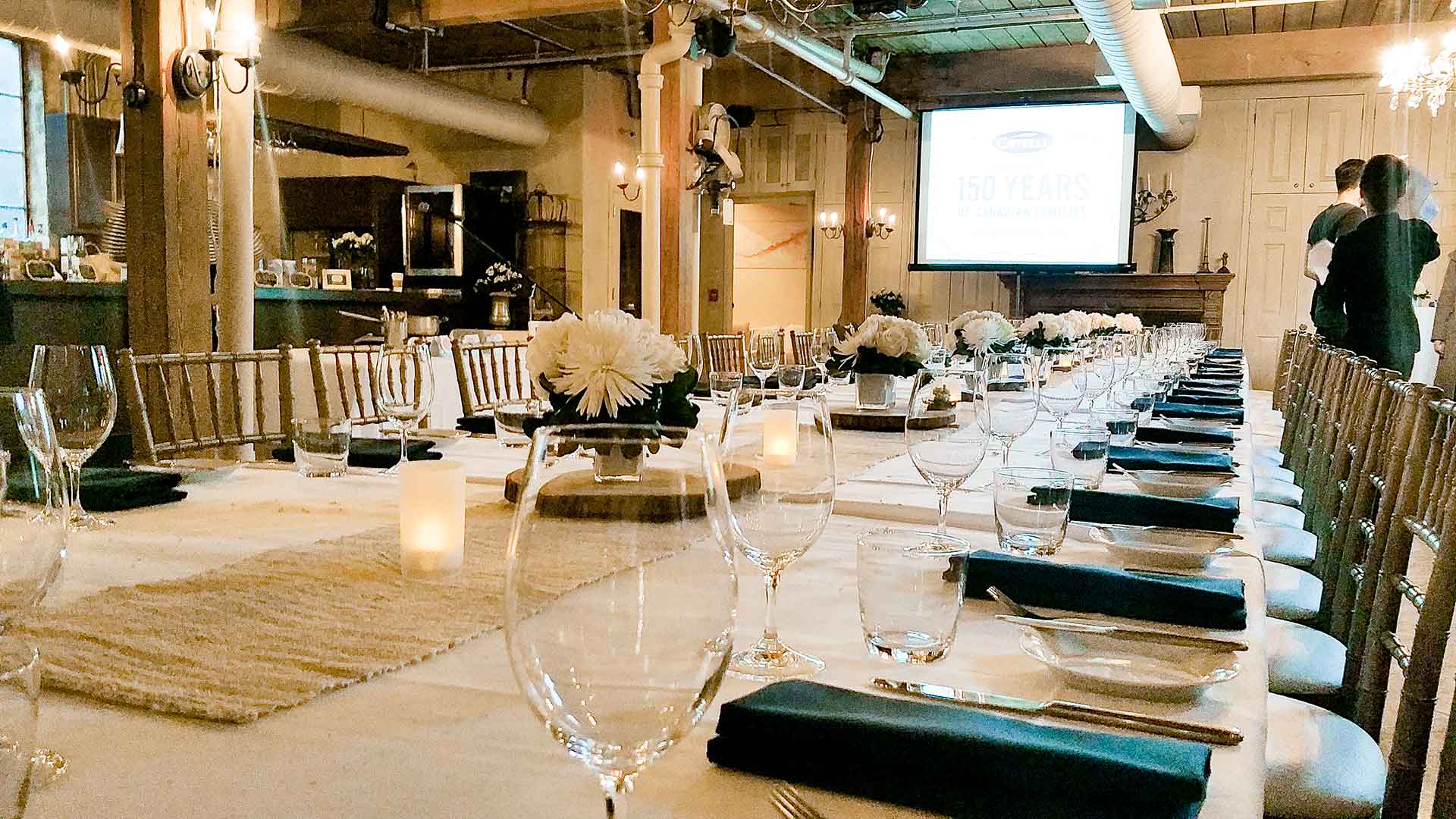 Event Venue Services:
This event was a foodie's dream and The Fifth's entire team had a great time helping our client put it together. Event venue requirements included separate event space for cocktail hour and sit-down dinner, set-up for cooking demonstrations, projection screen and audio/visual equipment for branded video and presentation, on-site a/v support throughout the evening, area for photo booth as well as product display.
Catering Services:
Catering requirements included wine and beverage service, sit-down dinner using the client's branded pasta as well as celebrity chef recipes and birthday cake service.